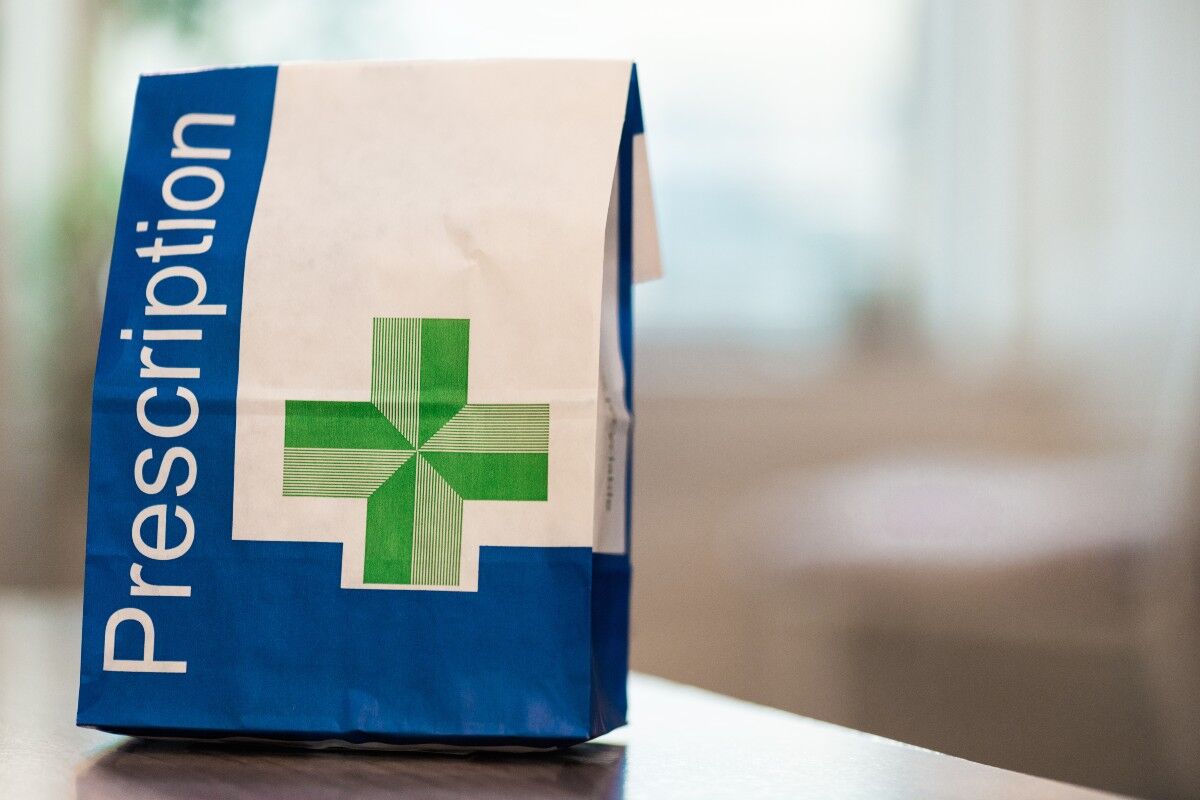 Structured medication reviews require more supervision by a GP, study finds
General practitioners should provide more supervision to help pharmacists perform structured medication reviews (SMRs), according to a study.
The SMRs, which came into effect in October 2020, see clinical pharmacists working with patients taking multiple medications to help them understand the benefits and risks of these prescriptions.
The reviews aim to reduce the risk of drug harms, such as hospitalization and addiction, and to ease the workload of GPs.
NCPs are required to identify patients who would benefit from a review, particularly those in care homes and those taking 10 or more medications.
The number of patients to be offered an SMR depends on the clinical pharmacist capacity of a given PCN.
Posted in the BJGPthe study suggested that GPs should be aware that pharmacists may not have experience in providing patient-led consultationssuggesting that the services "did not fit" the shared decision-making opportunity envisioned in the guidance documents.
The study said: "GPs implementing pharmacist-managed SMRs should clarify the distinct goals of SMR for their particular practice population and recognize that because pharmacists have less extensive experience in consulting with patients, they will need additional supervision to develop the necessary story-taking and shared decision-making skills.
He added that new ARRS pharmacists could benefit from sustained introductions to the practice of patient-centered SMR, supported by "clinically experienced" pharmacists, to help build skills.
Based on multiple interviews with 20 PCN pharmacists in 2020 and 2021, the study highlighted the need to recognize that clinical pharmacists and SMRs offer new resources to address population health and patient needs, including 30 minute appointments.
GPs need to pay "special attention" to how they strategically use these resources given that the program is still in its early stages, he said.
According to the study authors, some pharmacists told the study authors that they were frustrated with the lack of support for SMRs at the GP practice level.
The authors indicated that the pharmacists may instead have drawn on previous training, including "targeted corporate community pharmacy incentives," the authors said, noting that this may have shifted the focus of the SMR. on productivity "rather than patient outcomes".
They suggested that the early implementation of the SMR was "largely delegated" to individual pharmacists, and that SMRs have not yet met the expectations initially set for the service.
The study said: "Early implementation of the SMR therefore fell short of the ideal for patients presented in policy documents of an invited, holistic and shared opportunity for decision-making offered by prescribing pharmacists, experienced in the anamnesis."
The report arrived a few days before the practice deadline to register or withdraw from the DES 2022/23 network.
Last week, NHS England confirmed that a GP must be physically present at all times during PCN Enhanced Access appointments to meet the requirement set out in the DES.