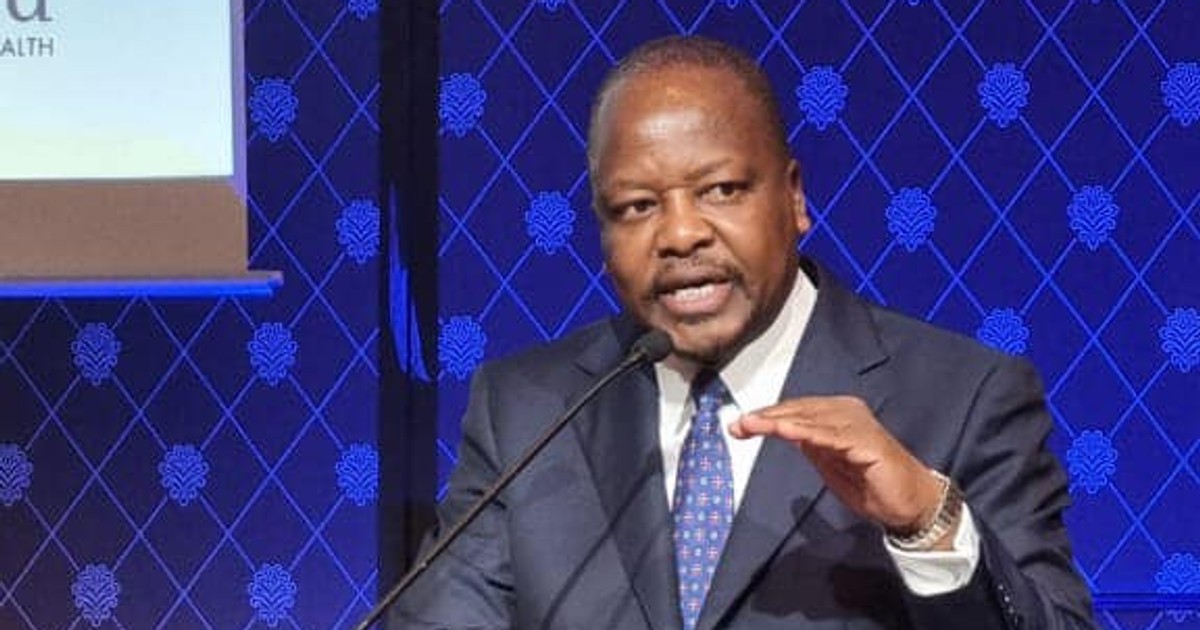 Side effects of a dangerous birth control pill banned by the Ministry of Health
The Ministry of Health has stated that the pill contains high amounts of estrogen and progesterone hormones which can be dangerous for the user. The ministry's warning comes as the number of users of family planning methods increases with data indicating that five out of ten women are using family planning methods.
The country's drug regulator said the pill taken once a month to prevent pregnancy is very dangerous for users. The Director of the National Family Planning Program of the Ministry of Health, Dr. Albert Ndwiga, however, said that there is no family planning method where the user takes a pill once a month.
"If you see anyone handing out such pills, please let them know; they are very dangerous. They have serious side effects even on unborn children. They are sold as Chinese herbal medicines," said Ndwiga.
According to the poisons board, the pill causes the delivery of children who show secondary sexual characteristics at a very young age.
The council further revealed that the drugs may have been smuggled into the country and sold in the town of Nakuru.
As the world celebrates World Contraception Day, data shows that implants are the most common method of family planning preferred by women, the pill is the second most preferred method of family planning while the IUD and Surgical methods are the least preferred.
Other data revealed that young adults between the ages of 20 and 25 used contraceptives the most. The government, however, insisted on having correct and accurate information on family planning in full view of young people to prevent an increase in unplanned pregnancies.