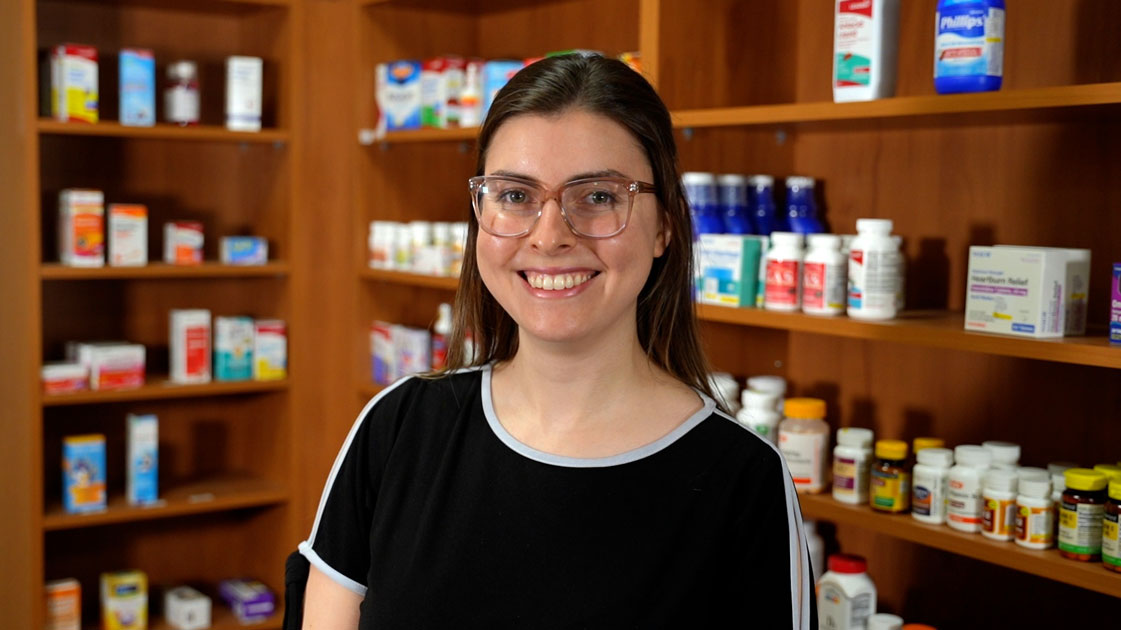 Safety of over-the-counter medications for the elderly
WAUSAU, WI (OnFocus) — Many seniors take three or more medications each day, according to the National Council on Patient Information (NCPIE). Although older adults make up only about 13% of the US population, they are estimated to account for 39% of all over-the-counter (OTC) drug use.
Aspirus Health aims to empower senior patients to reduce medication risks, increase medication benefits, and provide guidance on staying safe when it comes to their over-the-counter medications.
"Bodies change as we age, and the way medications interact with our bodies also changes," says Megan Fleischman, a clinical pharmacist who is completing her first year of pharmacy residency at Aspirus Wausau Hospital. "Understanding the over-the-counter products in your medicine cabinet and how to use them correctly over time is an important part of maintaining good health."
The National Council on Patient Information and Education (NCPIE) and the U.S. Food & Drug Administration offer the following tips to help people stay safe:
Understand your medications. Learning medical terms and reading your medication labels are crucial first steps. The labels help you avoid side effects, prevent drug interactions, and tell you how to take the medicine correctly.
Contact your supplier. Some over-the-counter medications can affect how prescription drugs work or how the body uses them. Many of these challenges can be avoided if you are educated about the safe and proper use of medications.
"Over-the-counter medications can cause side effects or bad reactions, especially if taken incorrectly or combined with other medications," says Fleischman. "Always talk to your provider or pharmacist about any medications you are taking."
Be extra careful with painkillers. Older adults use painkillers more often than any other age group. This group is also more prone to side effects from these medications, so it is important to be aware of some of the safety issues. There are different types of over-the-counter pain medications. Be sure to choose the pain reliever that is right for you. Check the drug ingredients and follow the drug information label.
"Most over-the-counter medications are only meant to be used for a short time, so be sure to speak to your provider or pharmacist if taking one becomes a regular habit," adds Fleischman.
Aspirus Health has pharmacies spread throughout the system. To find one near you, visit www.aspirus.org/find-a-location.
Your stories are welcome! Contact us at [email protected]!