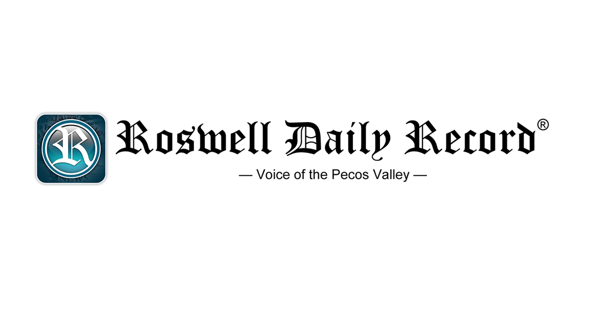 Residents can dispose of prescription drugs with the police | Local News
The Roswell Police Department will once again participate in National Prescription Drug Take Back Day, an initiative of the United States Drug Enforcement Administration (DEA) providing citizens with the opportunity to prevent the abuse and theft of pills by ridding their homes of potentially dangerous expired, unused and unwanted products. prescription drugs.
The public can bring unwanted and unnecessary prescription drugs to the Take Back Day event on Saturday, October 29 from 10 a.m. to 2 p.m. in the lobby of the Roswell Police Department (128 W. Second St.). The service is free and those who bring prescription drugs can remain anonymous, no questions asked. Please note that the DEA – who will dispose of collected items – cannot accept liquids or needles.