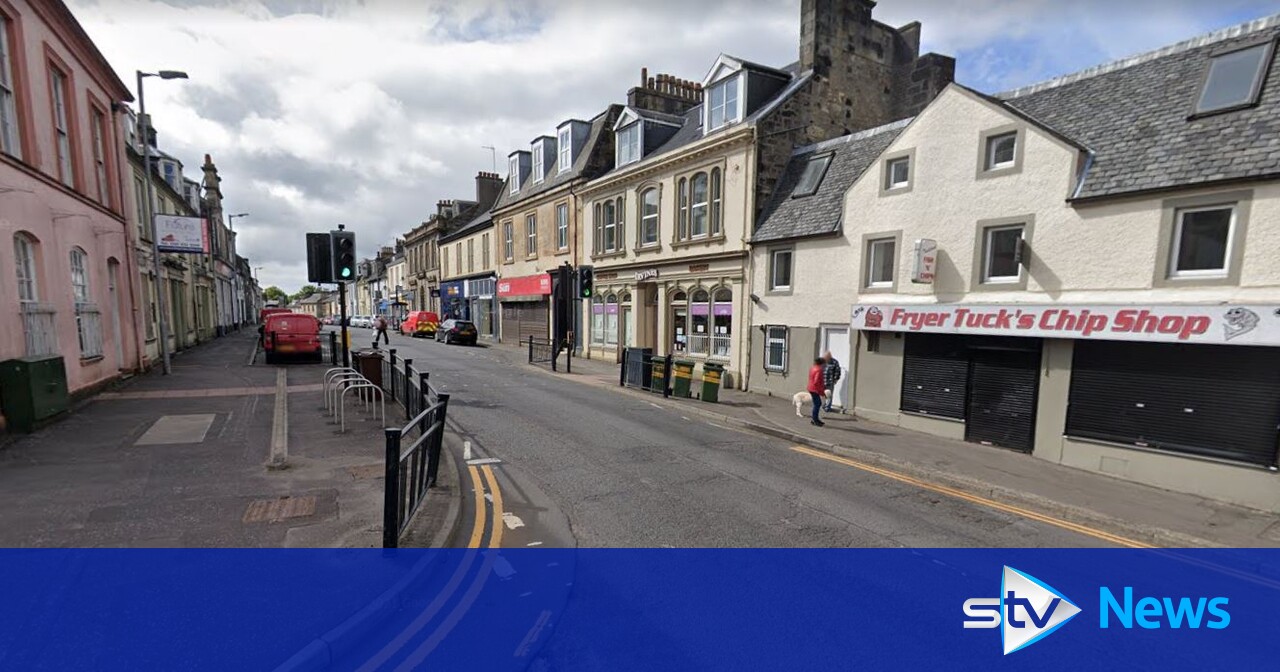 Police warn of 'health risks' after drugs were stolen from Ayrshire pharmacy in nighttime raid
Medicines were stolen during an overnight raid on an Ayrshire pharmacy, police said.
Emergency crews rushed to the scene at the premises on Eglinton Street in Beith at around 5am on Tuesday May 24 following reports that the building had been targeted by a robbery.
Initial inquiries revealed that a "quantity of medicine" had been removed from the interior, with officers warning the substances posed a "serious health risk" to anyone ingesting it without medical clearance.
Police Scotland said they were unable to confirm the type or concentration of drugs stolen in the robbery.
They have since launched an appeal to locate the stolen items and track down those responsible.
Detective Constable Ross Keenan, of Saltcoats CID, said: 'Investigations into the incident are ongoing and we are checking all available CCTV to find those responsible.
"I urge anyone with information or who may live in the area who has heard or seen anything suspicious to contact the police immediately.
"Equally, if anyone was in the area and has footage from dash cams, CCTV or doorbell cameras, I encourage you to check your footage for anything relevant."
DC Keenan added: 'The stolen drug could pose a health risk to anyone who ingests it without prior medical approval from their doctor.
"I would strongly advise members of the public to only take medication if it has been prescribed by their doctor and administered by a pharmacist."
Anyone with information is asked to contact Police Scotland on 101citing an incident 0379 of May 24, or call Crimestoppers anonymously at 0800 555 111.