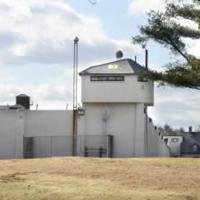 MCI-Norfolk correctional officer charged with drug and cell phone trafficking in prison | Local News
NORFOLK – An MCI-Norfolk corrections officer is on administrative leave after being arrested for allegedly smuggling suboxone, cell phones and other contraband items to prisoners.
Vito Forlano, 44, of Attleboro, is free on $1,000 cash bail and faces charges of Possession of Suboxone with Intent to Distribute, Possession of Suboxone and Delivery of an Item to a prisoner.
David Linton can be reached at 508-236-0338.