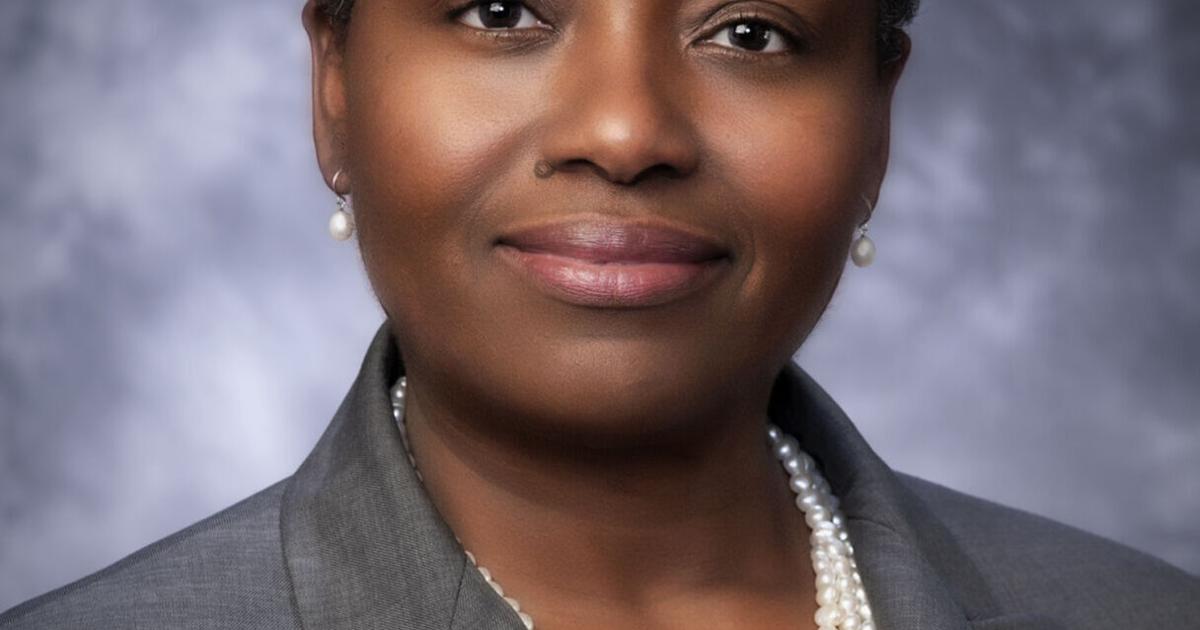 Injectable DO Reversal Drug Now Available Via State Standing Order | New
HARRISBURG — An injectable form of naloxone, the life-saving emergency drug that reverses the effects of an opioid overdose, is now available to Pennsylvanians without a prescription.
A standing order from Acting Secretary of Health and Pennsylvania Surgeon General Dr. Denise Johnson has been expanded to include the injectable form.
The nasal spray that saved countless lives also remains available.
The ZIMHI is a 5 milligram intramuscular injection device. It comes in the form of a single-dose prefilled syringe or a carton with two prefilled syringe cases, according to an announcement from the Wolf administration.
To obtain naloxone, state residents can simply present a copy of the standing order to their local pharmacy for lifesaving naloxone. Ordering is available online in the Opioids section at www.health.pa.gov. Many pharmacies also keep a copy on file, according to the website.
Naloxone is approved by the United States Food & Drug Administration to rapidly reverse an opioid overdose by quickly restoring a person's breathing if their breathing has slowed or stopped due to an opioid overdose . Naloxone can be given by people with or without medical training to help reduce opioid overdose deaths.
It is also available free for personal use through a statewide naloxone-by-mail program in partnership with Prevention Point Pittsburgh and NEXT Distro.