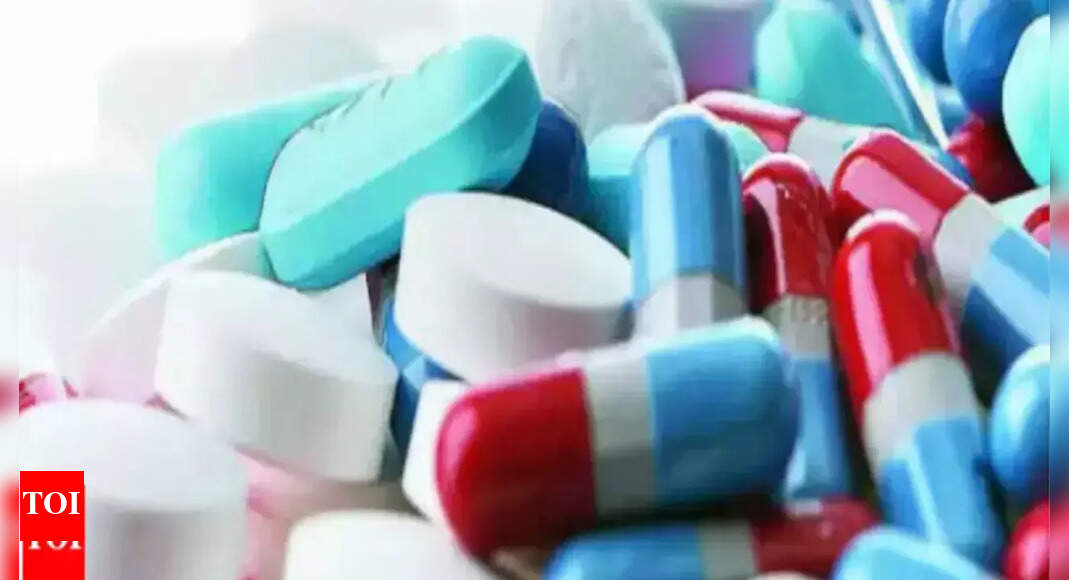 Gang would buy expired drugs from junk dealers, repackage them and sell them as drugs | Dehradun News
Dehradun: Uttarakhand Police, in their continued crackdown on the manufacture of fake drugs gang in Haridwar, discovered that the defendants were buying expired drugs and raw materials from a scrap dealer, who bought them from pharmaceutical factories operating in Haridwar district.
The revelation came during the interrogation of defendants arrested by the Special Task Force (STF) during its raids on five godowns in Haridwar late Thursday evening.
Ajay Singh, Chief Superintendent of Police (SSP), STF told TOI: "The accused, identified as a certain Nitin Jain, told the police that he and his fugitive accomplices were buying the expired drugs and materials first to a local junkyard."
Singh added, "After buying them from the junkyard, they would make fake drugs and then package them in fake packaging from reputable pharmaceutical companies to supply them all over the country."
The SSP further informed that based on the information provided, the police also questioned the scrap dealer about the purchase of expired drugs and raw materials from the pharmaceutical factories.
"He told the police that the factories would sell them to him along with other waste which was substandard, because pharmaceutical factories have to dispose of expired drugs and raw materials by sending them to designated companies who have the expertise to that. . We have informed the relevant agencies, so that they can take the necessary action against these pharmaceutical companies," Singh said.