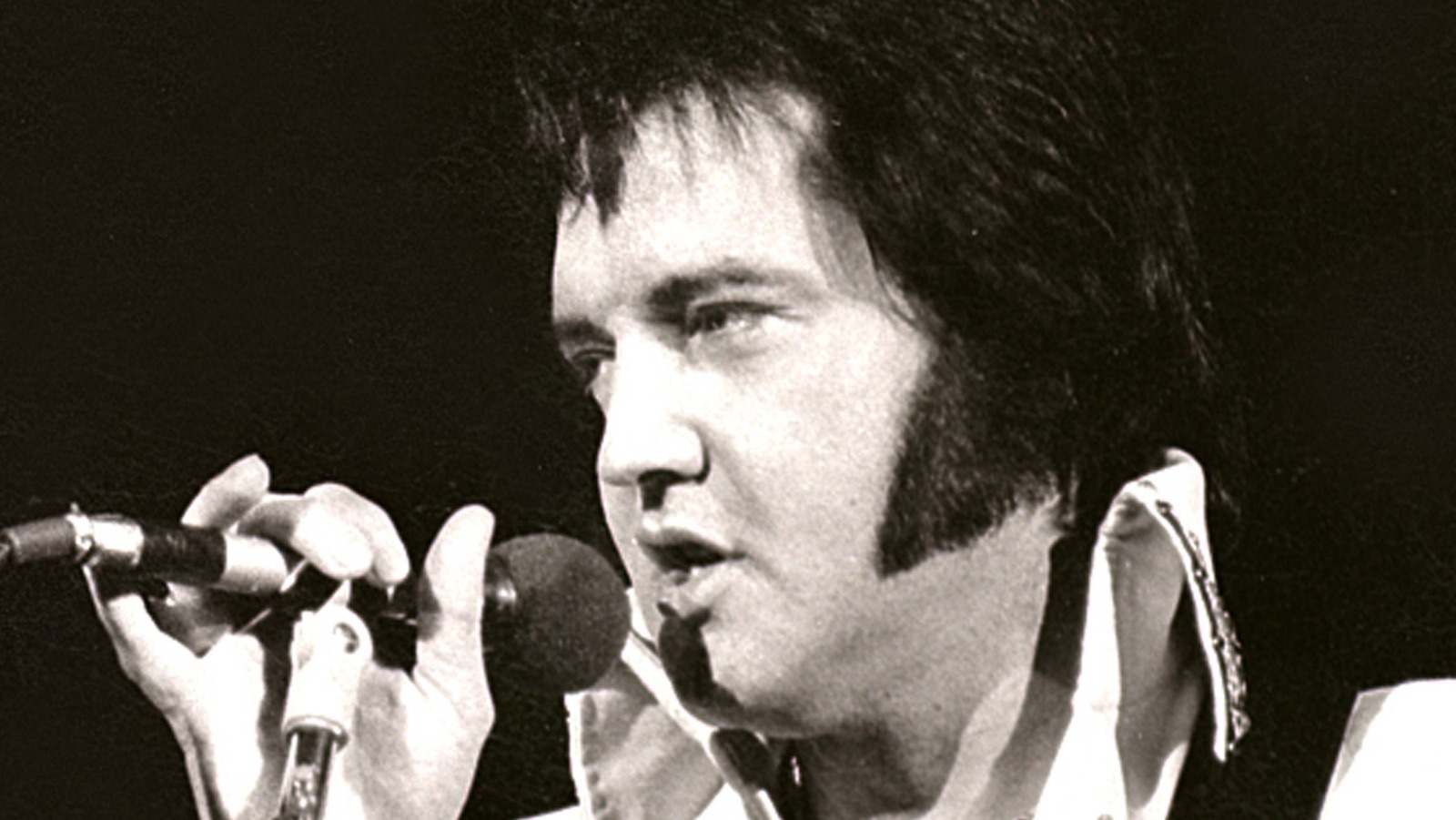 Elvis had more drugs in his system when he died than you probably thought
Elvis Presley was just 42 when he died at his home, Graceland, in Memphis, Tennessee, on August 16, 1977. Although he was ill for many months, he was to fly with his entourage to a few days to embark on yet another lucrative tour; what only a few people around him knew, however, was that for many months Presley had relied on a combination of prescription drugs, to which he had become addicted, to enable him to continue performing in public .
According to a case study published on the Government of Manitoba website, Presley's physician, Dr. George Nichopoulos, admitted to prescribing the singer a wide range of medications to get him through the day; during a week before a concert, the king would receive a "protocol programme" of around 680 pills and a range of liquid drugs including "amphetamines, depressants and painkillers" to get him through rehearsals and the show himself.
Amazingly, Dr. Nichopoulos is believed to have provided Presley with a supply of medicine that amounted to around 10,000 pills in the eight months before his untimely death, according to The Guardian. And decades later, Nichopoulos remained adamant that Presley was ultimately responsible for his own death, telling the same source: "Elvis' problem was that he saw no harm in it. He thought that by getting it from a doctor he was not the everyday junkie who buys something on the street He was a person who thought that when it came to drugs and drugs, there was something for everything.