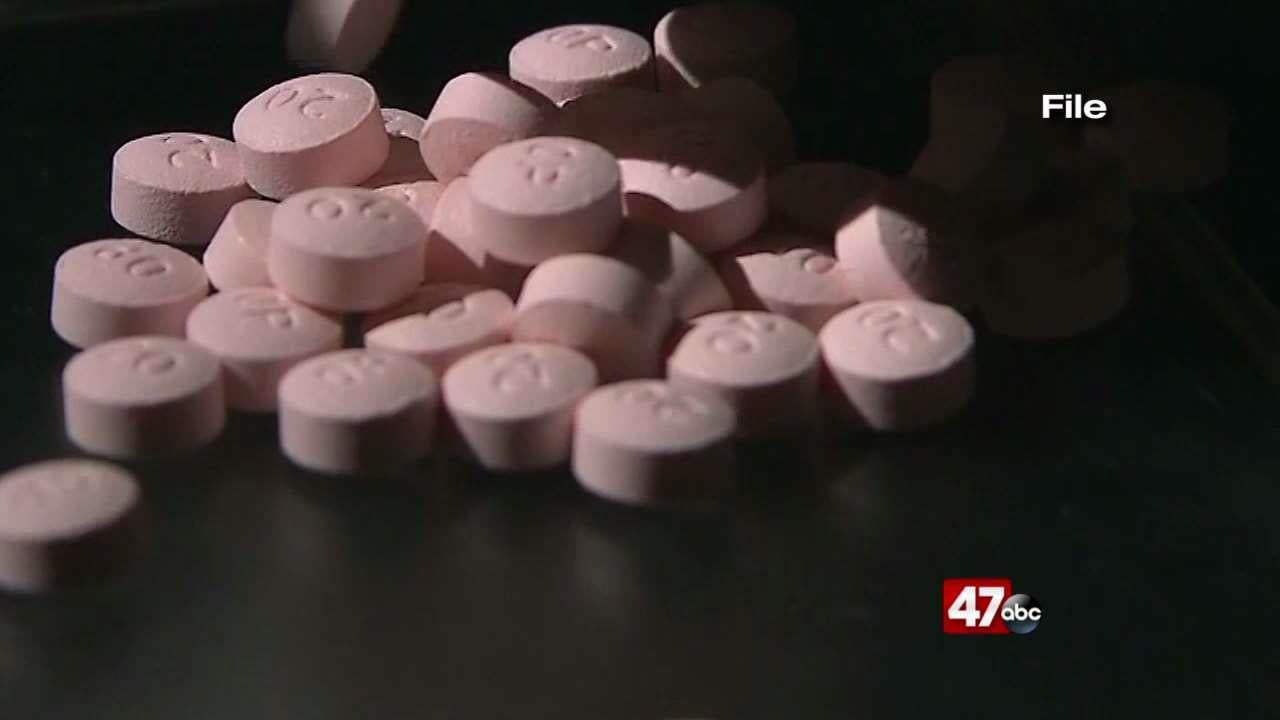 Collaboration eases the journey for those in need of specialty medicines
DELAWARE – Two companies are working together to achieve the goal of transforming the specialty pharmacy experience to help patients who need lifesaving medicines.
"We're entering a new chapter coming out of stealth mode and we're so grateful to Highmark for being able to amplify the news together," Joe Cardosi, founder and CEO of Free Market Health.
Highmark Incorporated and Free Market Health, a health technology company, want to make it easier for Highmark members to access their specialty medications. Cardosi said the channel to get people to these drugs can be difficult and often confusing, ultimately leading to delays in care.
"Where do I send this? And, where do I send my patient? it's that you go home and wait to hear from someone," Sarah Marche, SSenior Vice President of Pharmacy Services for High rating Inc., said.
To solve this problem, they will use Free Market's platform to match patients with the right pharmacy.
"We know there are many specialty pharmacies out there and many of these pharmacies are unable to serve our members and patients due to benefit design or contractual limitations," Marche said.
It will also ensure the cost competitiveness of specialty drugs, especially as health experts have said that specialty drugs are contributing to the overall rise in health care costs.
"Specialty pharmacy drugs can range from about a thousand dollars per month in pure drug cost, up to hundreds of thousands of dollars per month depending on the drug," Marche said. "In the last two years, we actually had the first of the few drugs that hit the million-dollar mark."
They have already launched this program for a subset of patients in their oncology space and they are excited to expand even further.
We are told on Monday that they have rolled out this program in some additional areas, including for chronic inflammatory conditions. They intend to continue to expand by drug category, until they have reached all the drugs they believe fit the program.