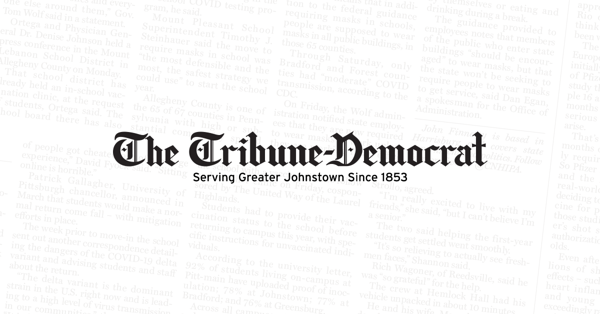 A transient ischemic attack leads to a high prescription of doses |
Dear Dr. Roach: I am a 68 year old male and recently had a 30 minute TIA.
I spent a day in the hospital and had many tests, all of which were normal. They found no blocking issues.
My total cholesterol has always been below 200. The hospital prescribed 40 mg of Lipitor. I couldn't tolerate this well – I had muscle pain – so I reduced the pills to 20mg. I take no other medication. How long should I continue to take Lipitor? I would like to reduce the dose to 10mg per day, but my doctor wants me to take 40mg per day. -CM
Answer: TIA is short for transient ischemic attack, which is much like a stroke, except there is no permanent brain damage. A TIA is taken very seriously because it puts a person at increased risk of stroke.
Even if no blockage is detected, it is standard practice to initiate high-dose statin therapy, such as atorvastatin (Lipitor) 40 to 80 mg.
This is accompanied by careful blood pressure control and lifestyle intervention, including weight control and smoking cessation where appropriate, no more than occasional alcohol consumption. alcohol and dietary changes.
I'm a little surprised that aspirin wasn't recommended to you. You should consult your doctor in case this has been overlooked, unless your doctor has told you of a reason why you should not take aspirin.
To my knowledge, there has only been one study comparing low-dose statin therapy to high-dose therapy, and it showed that, in high-risk people, high-dose therapy was more effective in preventing future adverse cardiovascular events.
This is why your doctor has recommended the highest dose for you.
Unfortunately, some people cannot tolerate high-dose statins. In these cases, a low dose is better than nothing. Some people tolerate a different statin better.
Vitamin D deficiency and low thyroid levels can predispose a person to muscle pain with statins, so they should be evaluated.